Products
About
I'm a freelance 3D artist from Taiwan
specializing in Blender add-ons, shaders, and assets.My goal is to develop a range of tools/assets that enhance workflow efficiency and accelerate users' work speed.

Real Water
Real Water is a Blender add-on for versions 3.4 and above. It offers a user-friendly N-Panel interface with an Assets Browser.
Choose your desired Water shader, import it, and instantly achieve realistic water effects.
Customize the shader parameters to create your desired style.
Get Real Water
RealWater includes:
- 4 RealWater standard shaders (Cycles only)
- 4 RealWater Eevee version standard shaders (Eevee only)
- 4 Blue Tears effect shaders (Cycles only)
- 1 Underwater shader (Cycles only)
- 4 Ocean Surface shaders (3 for Cycles, 1 for Eevee)"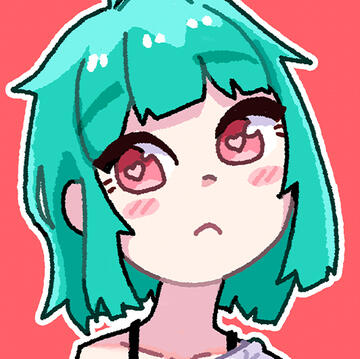 Warning!Rendering speed is affected by differences in computer specifications, and I cannot guarantee that everyone will be able to complete rendering in a few seconds.
Blue Tears Effect
(colors can be changed)
Ocean surface
shader
- shader with 4 presets (3 for cycles
- 1 for eevee

cycles
cycles
cycles